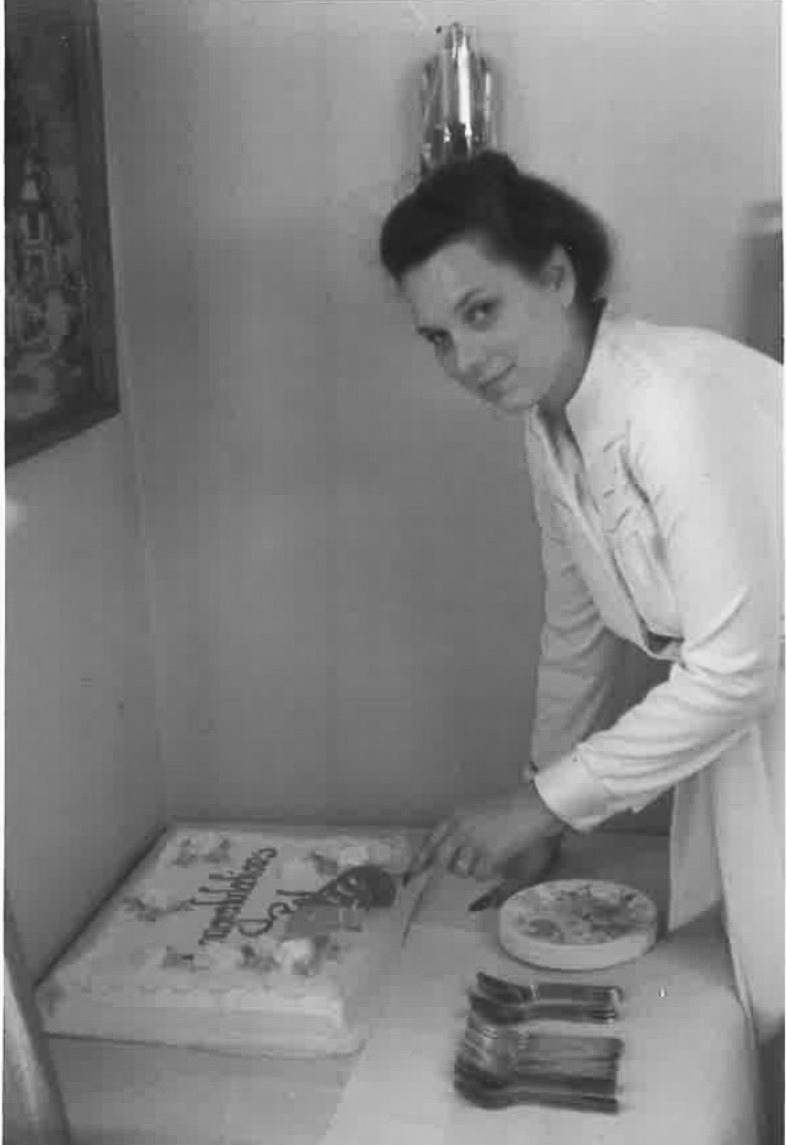 In Memoriam, (1952-2021)
It is with great sadness that Grossbach, Grossbach, Tramaglini & Hayes, P.C. says farewell to esteemed partner, Patricia Ann Hayes who passed away December 16, 2021.
Patricia Hayes joined the firm over 45 years ago at a time when it was not common for law firms to hire female attorneys. Patricia was a trailblazer, becoming the firm's first female associate. She earned her Bachelor's Degree from Fordham University in 1972 and her Juris Doctorate from Fordham Law in 1977. Patricia was a member of the New York Bar and admitted to the United States Tax Court.
Patricia was known to take on challenging cases, brilliantly representing clients in complex commercial and residential real estate transactions, lease negotiations, and tax matters.
Patricia is remembered as a remarkable attorney with a long and successful career. All of us here at Grossbach, Grossbach, Tramaglini & Hayes, P.C. miss Patricia terribly. She was not only a devoted friend, law partner, and colleague…she was family.
May she rest in eternal peace.